RANKED IN THE TOP 200 MUSIC STORES IN THE US
---
NOW IN STOCK
The World's Most Popular Semi-Hollow Electric Bass
The Jack Casady Signature Bass was designed by Rock and Roll Hall of Fame legend Jack Casady and is the culmination of years of experimentation by the Jefferson Airplane and Hot Tuna bassist to find an instrument with superior electric tone and the response of an acoustic bass. Featuring the Casady-designed JCB low-impedance pickup and a three-position rotary impedance control for a wide range of tonal versatility.
---
Aureus™ 28 Digital Mixer
The foundation of the Peavey Aureus 28 digital mixer is professional quality audio in an easy to use package. The 10″ multi-touch display allows users to access almost any control with just a couple of taps. Fifty-nine dedicated controls allow access to most critical functions with a single touch, making the Aureus the easiest to use digital mixer to date. No fumbling through endless menus – just touch the feature you want to access and adjust. 
---
Fender American Acoustasonic®
Telecaster® All-Mahogany
The American Acoustasonic® Telecaster® All-Mahogany offers players even more tonal possibilities to the seemingly endless sonic range of our groundbreaking Acoustasonic® platform. Equipped with the revolutionary Fender and Fishman®-designed Acoustic Engine and constructed entirely of mahogany, this powerful guitar goes from acoustic shape-shifting to electric rhythm tones, all with balanced highs, focused mid-range, and pronounced bass response. Continuing our legacy of purposeful innovation, this guitar represents a new alternative for artist expression from the studio to the stage.
Call for pricing
---


Martin Guitar has expanded their popular solid mahogany 15 Series with a respectful nod to the working musician. The 000-15M StreetMaster® model is built to the same specifications as the 000-15M model but Martin has added a beautifully distressed satin finish.
---
SWEAT AND HUMIDITY DON'T STAND A CHANCE
Elixir Strings repel the sweat and humidity that can cause corrosion of your strings and prevent you from sounding your best. So get outside and play.

---


P-515
Yamaha CFX & Bösendorfer Imperial Piano Samples
Binaural Sampling
Personalized Piano Room
Virtual Resonance Modeling (VRM)
NWX (Natural Wood X) Keyboard with Synthetic Ebony and Ivory Key Tops & Escapement
Key-off Samples
Smooth Release
Half-Damper Pedal Control
Full Dot LCD Display (Size: 128 x 64 dots)
XG compatibility
REALISTIC SOUND AND PLAYABILITY
At the heart of the Turbo Mesh Kit is the feature-packed Turbo electronic drum module. The Turbo drum module features 10 new classic and modern sounding drum kit presets, custom designed by Alesis. These kits contain 120 individual drum sounds and utilize Intelligent Dynamic Articulation™ technology to provide incredibly realistic sound and playability. The Turbo drum module can be connected to an external sound system or amplifier using its stereo ¼" outputs, or you can practice privately using the ⅛" headphone output.
---
BLX288/SM58
NOW ON sale!
The BLX288/SM58 Wireless Dual Vocal System combines simple wireless setup, professional-grade performance, and two SM58 industry-standard vocal microphones to deliver warm and clear vocal reproduction.
---

---
We have all your Guitar Accessories in stock
---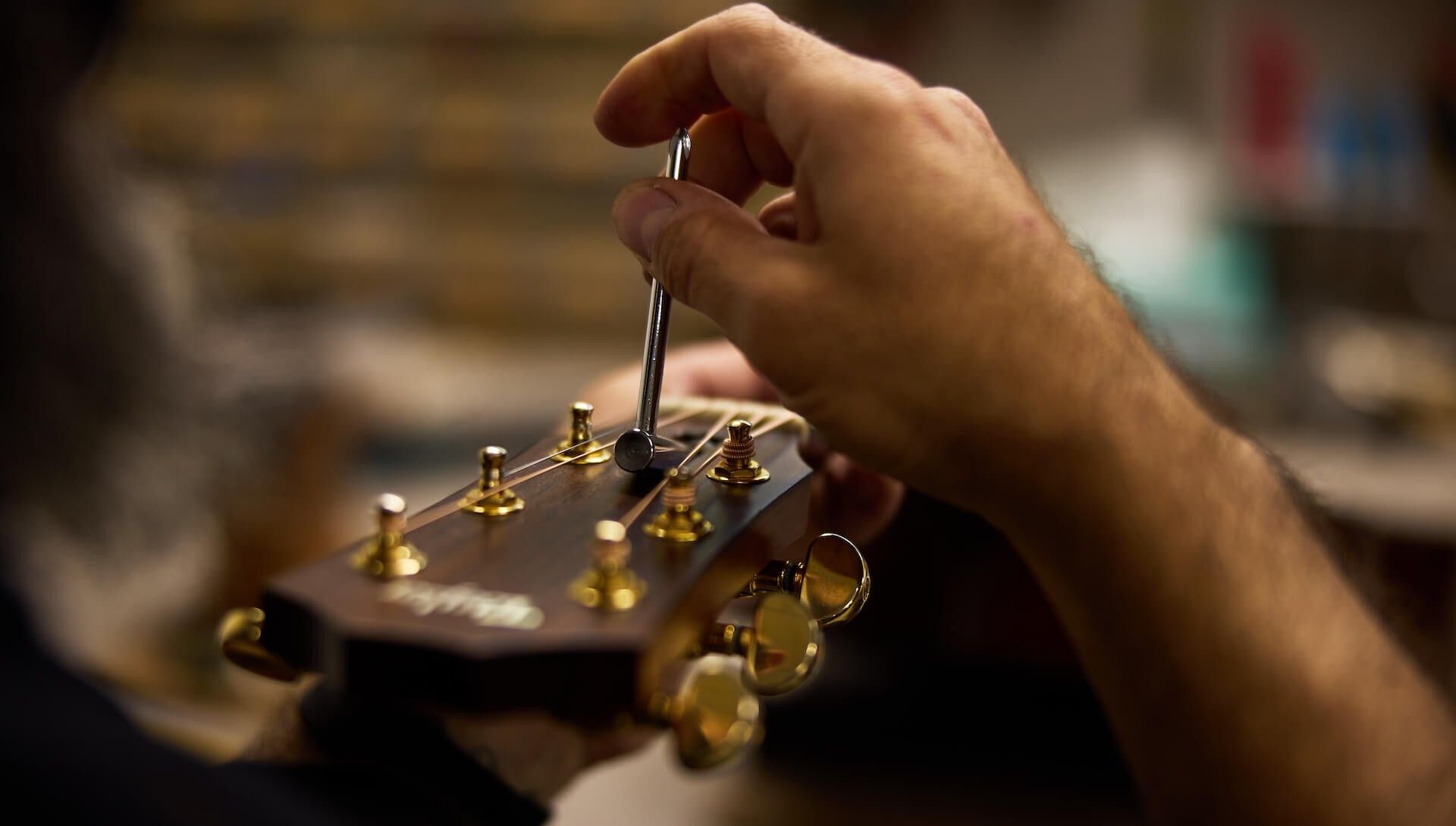 GUITAR SET UP's
Call for pricing
---

We give gift cards of any amount
---
Private one-on-one lessons
Available Monday thru Saturday
Day and Evening times
Lessons for all skill levels
All ages considered
$25.00 per 30 minute lesson / Paid Monthly
Electric Guitar, Bass Guitar, Drums, Piano/Keyboard, Slide/Lap Guitar, Harmonica , Banjo, Mandolin, Violin, Trumpet, Saxophone, Flute, Tenor Sax, Acoustic Guitar, Uke Lessons
---
Sound and Lighting Rentals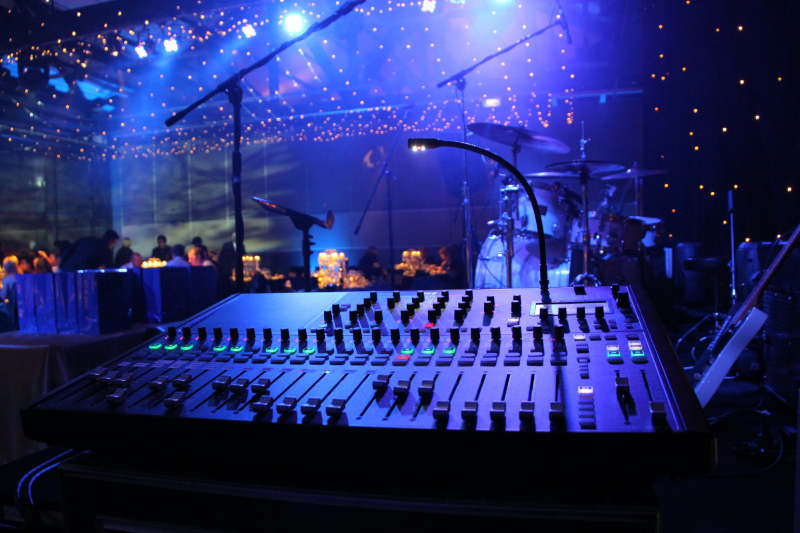 IRC OFFERS A FULL LINE OF EQUIPMENT FOR RENT
DRUMS*GUITARS*KEYBOARDS*WIRELESS MICS* and more
Call us today for prices and availability
---
We solve sound problems.

Churches, Offices, Restaurants, Government buildings, Hotels and more.