Ranked in the top 200 Music Stores in the US
---

---


Your complete recording solution
The all-inclusive, full-on production toolkit to get you producing your first songs on your computer or iPad! The UR22mkII Recording Pack combines a dual-channel audio interface, studio condenser microphone and monitor headphones, including cables, with a full software package — offering a complete, studio-grade quality music production set at an entry- level price.
---

SHURE SM7B
NOW $349.99
Quality that's in the Details
Rugged construction for securing the microphone cartridge
Detachable close-talk windscreen and switch cover plate included
Reduces distortion from loud sources
Bass rolloff and mid-range emphasis (presence boost) controls with graphic display of response setting
Dynamic cartridge with flat, wide-range frequency response for exceptionally clean and natural reproduction of both music and speech
Also useful for close-miking instruments in studio where warm and smooth full-frequencies are a must
Whether it's broadcast, podcast or recording, voices need to be handled with care. When purified and polished, every detail has more impact. That's why the SM7B was built, to capture smooth, warm vocals that connect the speaker to the listener.
 IRC MUSIC HAS OVER 40 Uke's in stock
 PRICES RANGE FROM $39.99 to over $299.99
---

Player Stratocaster®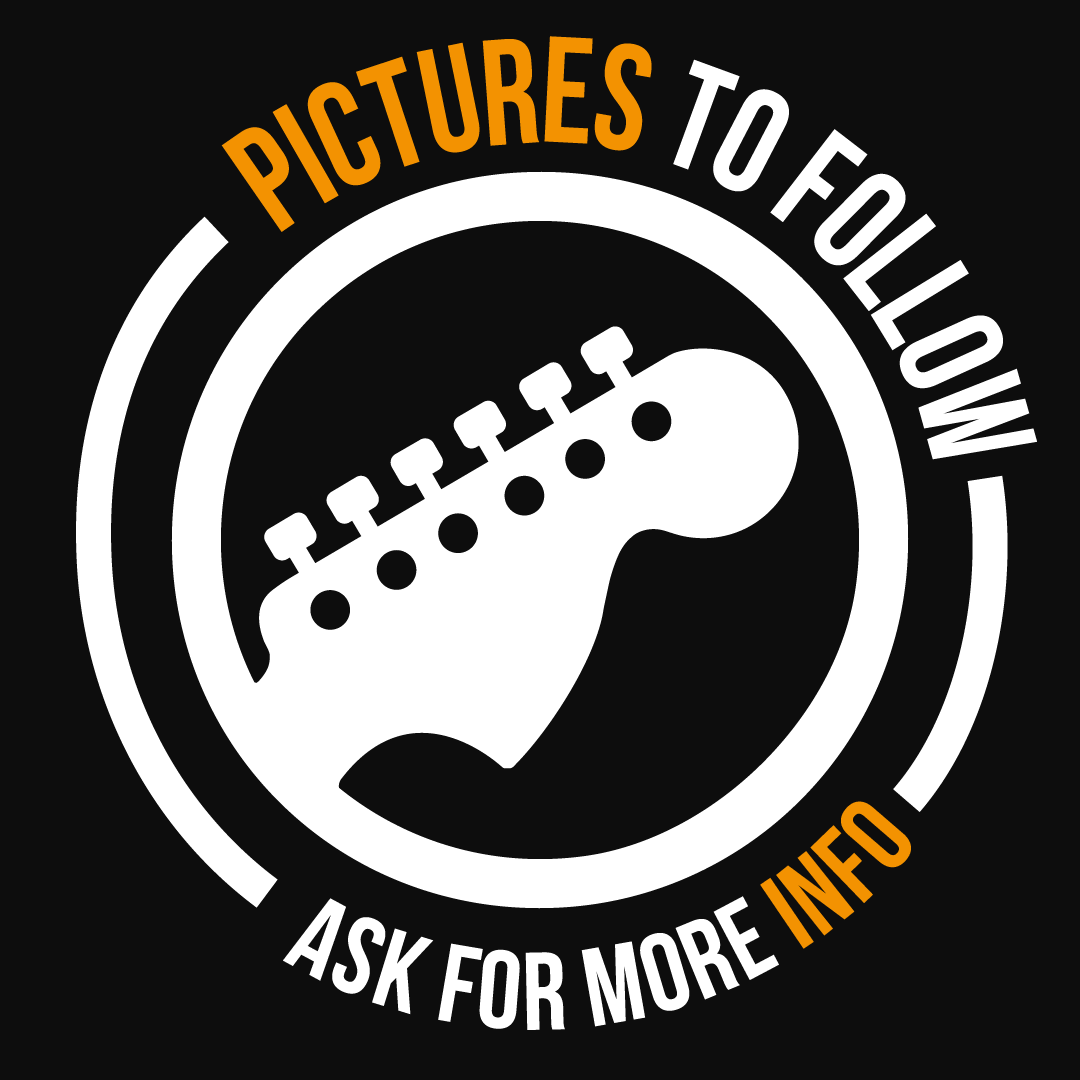 ---
We have all your Guitar Accessories in stock
---
---
IRC Carries all your band accessory needs
---
---
SHURE
Axient® Digital
Digital Wireless Systems
The most critical broadcasts and live events in the world rely on Axient Digital Wireless to provide maximum stability, control, and audio quality.
CALL FOR PRICE
---

We give gift cards of any amount
---
Surge Mesh Kit
Eight-Piece Electronic Drum Kit with Mesh Heads
https://youtu.be/_kZi3M9i5zU
Expanded Features
Inside the Surge module you'll also find valuable extras. The built-in learning features, sixty play-along music tracks, and an onboard metronome allow you to improve your skills. There is even an advanced sequencer and a performance recorder to expand your music-making potential. In addition to the USB MIDI connection for use with computers and mobile devices, the Surge module also offers up some old school MIDI In and Out jacks so you can hook up to your favorite MIDI-equipped drum machine, sound module or other audio gear. There is a headphone jack for private practice, plus stereo outs to connect to a PA system, amplifier, or recording console. The stereo aux input allows you to jam along to your favorite tracks on your CD or MP3 player.
VISIT OUR AVON STORE FOR COMPLETE Acoustic DRUM SETS STARTING AT  $199.99
---
Private one-on-one lessons
Available Monday thru Saturday
Day and Evening times
Lessons for all skill levels
All ages considered
$25.00 per 30 minute lesson / Paid Monthly
Electric Guitar, Bass Guitar, Drums, Piano/Keyboard, Slide/Lap Guitar, Harmonica , Banjo, Mandolin, Violin, Trumpet, Saxophone, Flute, Tenor Sax, Acoustic Guitar, Uke Lessons
---
Sound and Lighting Rentals
IRC OFFERS A FULL LINE OF EQUIPMENT FOR RENT
DRUMS*GUITARS*KEYBOARDS*WIRELESS MICS* and more
Call us today for prices and availability
---
We solve sound problems.

Churches, Offices, Restaurants, Government buildings, Hotels and more.