Taylor's New K-26CE              IN STOCK NOW!

Hawaiian koa's captivating beauty is matched by a tone that blossoms over time, especially in the midrange. Its voice is bright and focused, with warm overtones that slowly emerge, adding sweetness and depth. Premium all-wood appointments, led by the Island Vine fretboard inlay, celebrate the wood's natural appeal.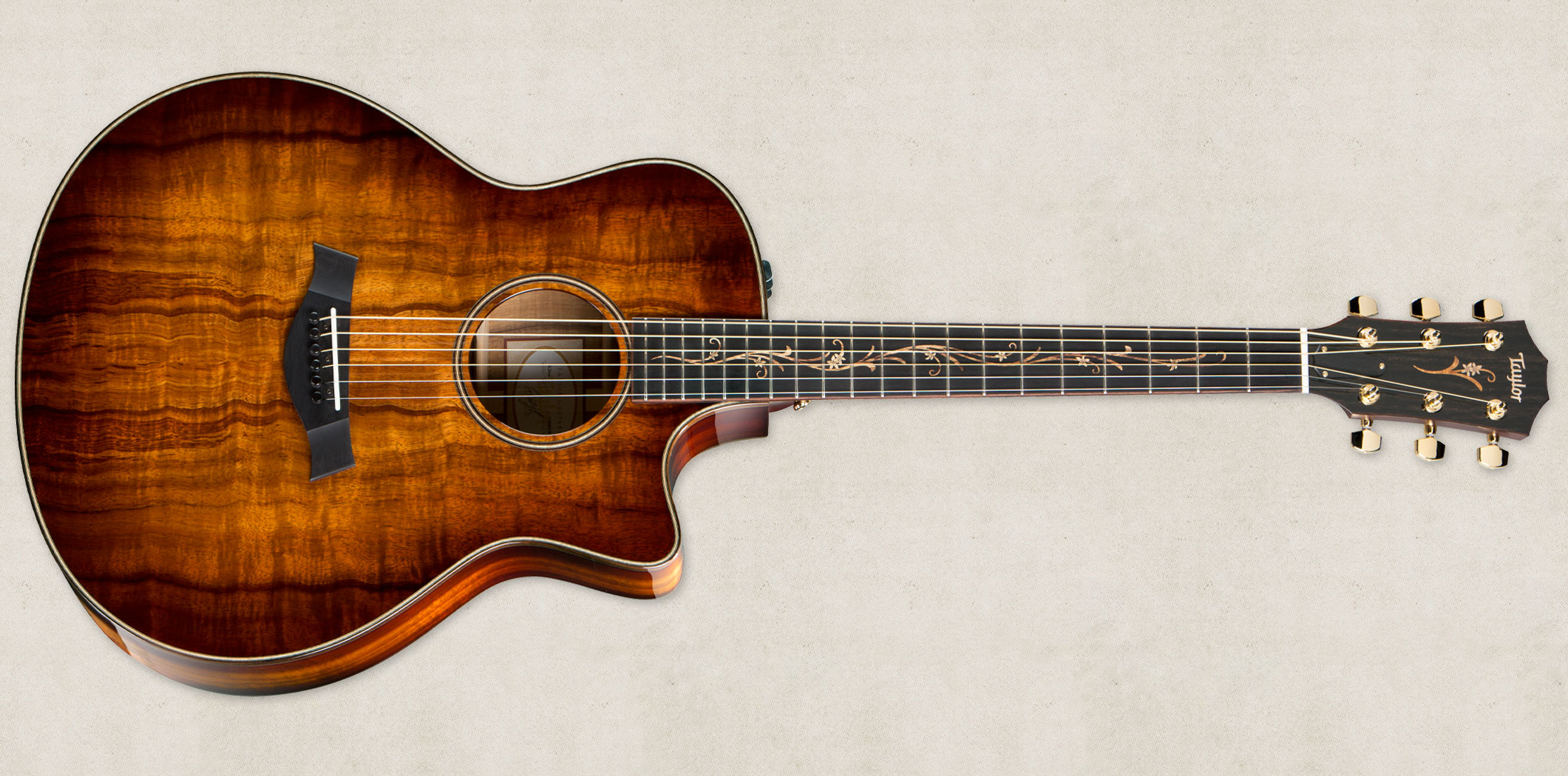 DIGITAL MIXER X32
40-Input, 25-Bus Digital Mixing Console with 32 Programmable MIDAS Preamps, 25 Motorized Faders, Channel LCD's, 32-Channel Audio Interface and iPad/iPhone* Remote Control
Visit our new store in AVON for our new expanded Evans 360 heads.

Over $10,000 dollars of drum heads in stock.
---