Ranked in the top 200 Music Stores in the US
---

Banshee Mach-6

The Banshee Mach series takes excellence to a whole new level! A reimagined Banshee shaped body with the Lundgren M6 and M7 passive humbucker pickups. Lundgren pickups are hand wound in Sweden and are amongst the highest in quality, best sounding pickups in the world. Available in hard tail, Floyd Rose or Evertune bridges, the Mach has all the features a heavy riffer would want!
---


Your complete recording solution
The all-inclusive, full-on production toolkit to get you producing your first songs on your computer or iPad! The UR22mkII Recording Pack combines a dual-channel audio interface, studio condenser microphone and monitor headphones, including cables, with a full software package — offering a complete, studio-grade quality music production set at an entry- level price.
---

SHURE BLX Dual Wireless
NOW $549.99
Product Details
Shure BLX® Wireless Systems combine professional-quality sound with simple setup and an intuitive interface for legendary audio performance right out of the box. Precision-built and available in a variety of configurations, it's the most accessible way to own the stage.
Includes 2 PG58 handheld transmitters, BLX88 dual-channel receiver, 2 microphone clips, power supply, 4 AA batteries, and user guide.
 IRC MUSIC HAS OVER 40 Uke's in stock
 PRICES RANGE FROM $39.99 to over $299.99
---

Builder's Edition K24ce
Call today to extended discounts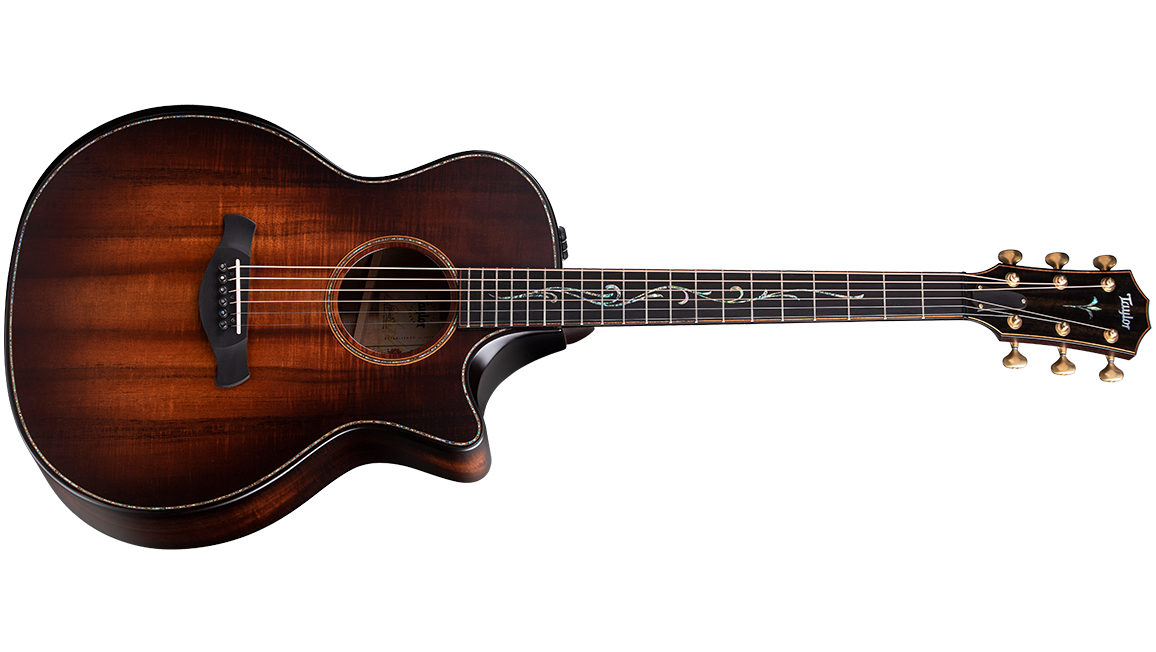 https://www.taylorguitars.com/sites/default/files/Builder%27s%20Edition%20K24ce_FS.mp4
https://www.taylorguitars.com/sites/default/files/Builder%27s%20Edition%20K24ce_ST.mp4
---
We have all your Guitar Accessories in stock
---
---
IRC Carries all your band accessory needs
---
---

Pearl Roadshow
THE RHYTHM IS IN YOU …the right gear is essential for setting it free. No toys or hand-me-downs; a new, complete drum set package with everything you need to start your rhythmic journey to the big time.
Now in stock
$499.99
---

We give gift cards of any amount
---
Nitro Kit
Eight-Piece Electronic Drum Kit with Nitro Drum Module
NOW IN STOCK
VISIT OUR AVON STORE FOR COMPLETE Acoustic DRUM SETS STARTING AT  $199.99
---
Private one-on-one lessons
Available Monday thru Saturday
Day and Evening times
Lessons for all skill levels
All ages considered
$25.00 per 30 minute lesson / Paid Monthly
Electric Guitar, Bass Guitar, Drums, Piano/Keyboard, Slide/Lap Guitar, Harmonica , Banjo, Mandolin, Violin, Trumpet, Saxophone, Flute, Tenor Sax, Acoustic Guitar, Uke Lessons
---
Sound and Lighting Rentals
IRC OFFERS A FULL LINE OF EQUIPMENT FOR RENT
DRUMS*GUITARS*KEYBOARDS*WIRELESS MICS* and more
Call us today for prices and availability
---
We solve sound problems.

Churches, Offices, Restaurants, Government buildings, Hotels and more.