Covid 19
We currently plan under the Indiana law essential business guidelines remaining open for lessons and media/retail sales. Furthermore we are taking every precaution possible to maintain the health of our staff and every Customer/Student who comes though our doors. We also offer curbside pickup if you do not want to come in.

---
Ranked in the top 200 Music Stores in the US
---
IRC Music NORTH
MOVING SALE

 
Everything must go
20%-30%-40%-50% off and more
No reasonable offer refused
---

Road Tough. Studio Ready.
For more than a century, Yamaha has been building a legacy of superior craftsmanship and innovation exemplified in all of our products, from an unrivalled catalog of world-class musical instruments to touring-grade professional audio. Now in its third incarnation, the MG Series embodies this pursuit of design excellence, and incorporates some of the same technologies developed for use in high-end professional consoles, including studio-quality preamps, powerful digital processing, and a rugged, reliable construction.
With an intuitive, easy-to-use interface, the MG Series boasts an extensive lineup of compact mixing consoles with models ranging from six to twenty channels, suitable for a diverse range of users and applications. For installed, recording, or live music settings, the solid construction and flexible design of these consoles lets you shape your sound with confidence, continually delivering peak performance and a level of sound quality and reliability unrivalled in its class.
---

SHURE SM7B
NOW $349.99
Quality that's in the Details
Rugged construction for securing the microphone cartridge
Detachable close-talk windscreen and switch cover plate included
Reduces distortion from loud sources
Bass rolloff and mid-range emphasis (presence boost) controls with graphic display of response setting
Dynamic cartridge with flat, wide-range frequency response for exceptionally clean and natural reproduction of both music and speech
Also useful for close-miking instruments in studio where warm and smooth full-frequencies are a must
Whether it's broadcast, podcast or recording, voices need to be handled with care. When purified and polished, every detail has more impact. That's why the SM7B was built, to capture smooth, warm vocals that connect the speaker to the listener.
 IRC MUSIC HAS OVER 40 Uke's in stock
 PRICES RANGE FROM $39.99 to over $299.99
---

Player Stratocaster®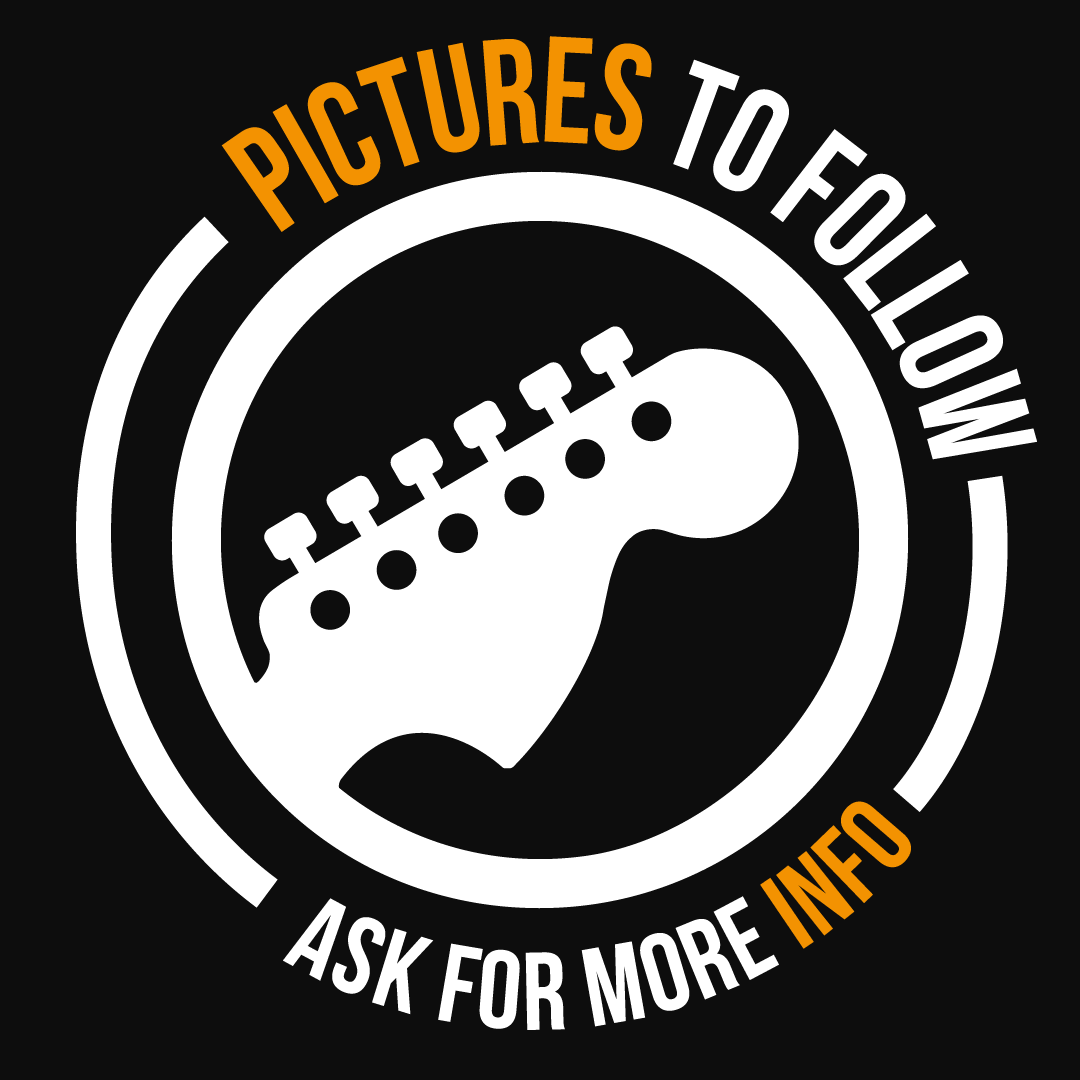 ---
We have all your Guitar Accessories in stock
---
---
IRC Carries all your band accessory needs
---
---
SHURE
Axient® Digital
Digital Wireless Systems
The most critical broadcasts and live events in the world rely on Axient Digital Wireless to provide maximum stability, control, and audio quality.
CALL FOR PRICE
---

We give gift cards of any amount
---
ALESIS
Nitro Mesh Kit
Eight-Piece Electronic Drum Kit with Mesh Heads
VISIT OUR AVON STORE FOR COMPLETE Acoustic DRUM SETS STARTING AT  $199.99
---
Private one-on-one lessons
Available Monday thru Saturday
Day and Evening times
Lessons for all skill levels
All ages considered
$25.00 per 30 minute lesson  At our Avon location / Paid Monthly
$22.00 per 30 minute lesson at our Castleton location/ Paid Monthly
Electric Guitar, Bass Guitar, Drums, Piano/Keyboard, Slide/Lap Guitar, Harmonica , Banjo, Mandolin, Violin, Trumpet, Saxophone, Flute, Tenor Sax, Acoustic Guitar, Uke Lessons
---
Sound and Lighting Rentals
IRC OFFERS A FULL LINE OF EQUIPMENT FOR RENT
DRUMS*GUITARS*KEYBOARDS*WIRELESS MICS* and more
Call us today for prices and availability
---
We solve sound problems.

Churches, Offices, Restaurants, Government buildings, Hotels and more.