RANKED IN THE TOP 200 MUSIC STORES IN THE US
---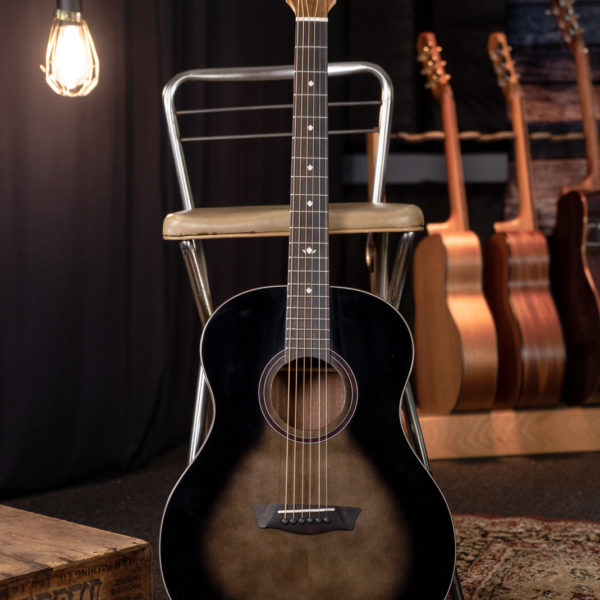 The Bella Tono Novo S9 is the initial offering in the Bella Tono line and features an eye-catching high gloss charcoal-burst Spruce top and figured Walnut back & sides. The Washburn Studio body design makes for an incredibly comfortable playing experience while managing to maintain the tight lows, focused mids and clear highs commonly associated with larger body sizes. Its full 25.5″ scale length extends an undeniable familiarity to the player and the satin finished, modern "C" profile of the Okoume neck is smooth and cozy feeling in the hands. A subtle yet beautiful Lotus inlay adorns its ebony fingerboard at the 12th fret, and the under-stated black and white binding of the top and back add to the overall striking look of this superb little instrument.
---
Flow Operation™ – Smooth, Natural Control Flow
Yamaha digital consoles have always been designed with input from leading engineers worldwide to ensure that the most efficient, intuitive operation is achieved. The highly regarded Selected Channel and Centralogic™ interfaces attest to the success of that approach. The TF series combines Yamaha know-how with new input from the field and the latest touch-screen technology to deliver an evolved experience in console operation. Smooth setup and operation, practical presets and scenes, refined design, and software applications that integrate seamlessly with the entire system: these elements comprise TouchFlow Operation, a new concept in console interfaces that offers unprecedented comfort and convenience in small consoles, for a wide range of users and applications.
Touch Operation for Intimate Control
Refined for the smoothest possible operation via touch-panel control, the TF user interface offers a smooth workflow that can be an advantage in any mixing situation. The display content has been specifically designed for easy, direct accessibility, with a layout that promotes the most natural, efficient mixing. Touch panel operation is as easy as shaping the sound with your fingertips.
Touch & Turn Knob Offers Extra Control Precision
When you need extra precision for a fine EQ or other adjustment, the physical Touch & Turn knob is always available right beside the touch panel. There are also four User Defined Knobs below the panel that can be assigned to control compressor threshold, EQ gain, or other parameters you need fast, direct access to while mixing. The knobs always affect the currently selected channel.
---
Fender American Acoustasonic®
Telecaster® All-Mahogany
The American Acoustasonic® Telecaster® All-Mahogany offers players even more tonal possibilities to the seemingly endless sonic range of our groundbreaking Acoustasonic® platform. Equipped with the revolutionary Fender and Fishman®-designed Acoustic Engine and constructed entirely of mahogany, this powerful guitar goes from acoustic shape-shifting to electric rhythm tones, all with balanced highs, focused mid-range, and pronounced bass response. Continuing our legacy of purposeful innovation, this guitar represents a new alternative for artist expression from the studio to the stage.
Call for pricing
---

The Martin D-28 has been the quintessential workhorse of music legends like Hank Williams, The Beatles, Johnny Cash, Neil Young, Bob Dylan, and so many more. It's no surprise because the D-28 is crafted with East Indian rosewood, which is very resonant and offers deep bass and rich overtones. It is a well-balanced guitar for all playing styles. It also combines vintage appointments like open gear tuners, an aged toner top, antique white accents, and a faux tortoise pickguard with a modern neck profile for a fast, comfortable playing experience.
---
SWEAT AND HUMIDITY DON'T STAND A CHANCE
Elixir Strings repel the sweat and humidity that can cause corrosion of your strings and prevent you from sounding your best. So get outside and play.

---


P-515
Yamaha CFX & Bösendorfer Imperial Piano Samples
Binaural Sampling
Personalized Piano Room
Virtual Resonance Modeling (VRM)
NWX (Natural Wood X) Keyboard with Synthetic Ebony and Ivory Key Tops & Escapement
Key-off Samples
Smooth Release
Half-Damper Pedal Control
Full Dot LCD Display (Size: 128 x 64 dots)
XG compatibility
REALISTIC SOUND AND PLAYABILITY
At the heart of the Turbo Mesh Kit is the feature-packed Turbo electronic drum module. The Turbo drum module features 10 new classic and modern sounding drum kit presets, custom designed by Alesis. These kits contain 120 individual drum sounds and utilize Intelligent Dynamic Articulation™ technology to provide incredibly realistic sound and playability. The Turbo drum module can be connected to an external sound system or amplifier using its stereo ¼" outputs, or you can practice privately using the ⅛" headphone output.
---
BLX288/SM58
NOW ON sale!
The BLX288/SM58 Wireless Dual Vocal System combines simple wireless setup, professional-grade performance, and two SM58 industry-standard vocal microphones to deliver warm and clear vocal reproduction.
---

---
We have all your Guitar Accessories in stock
---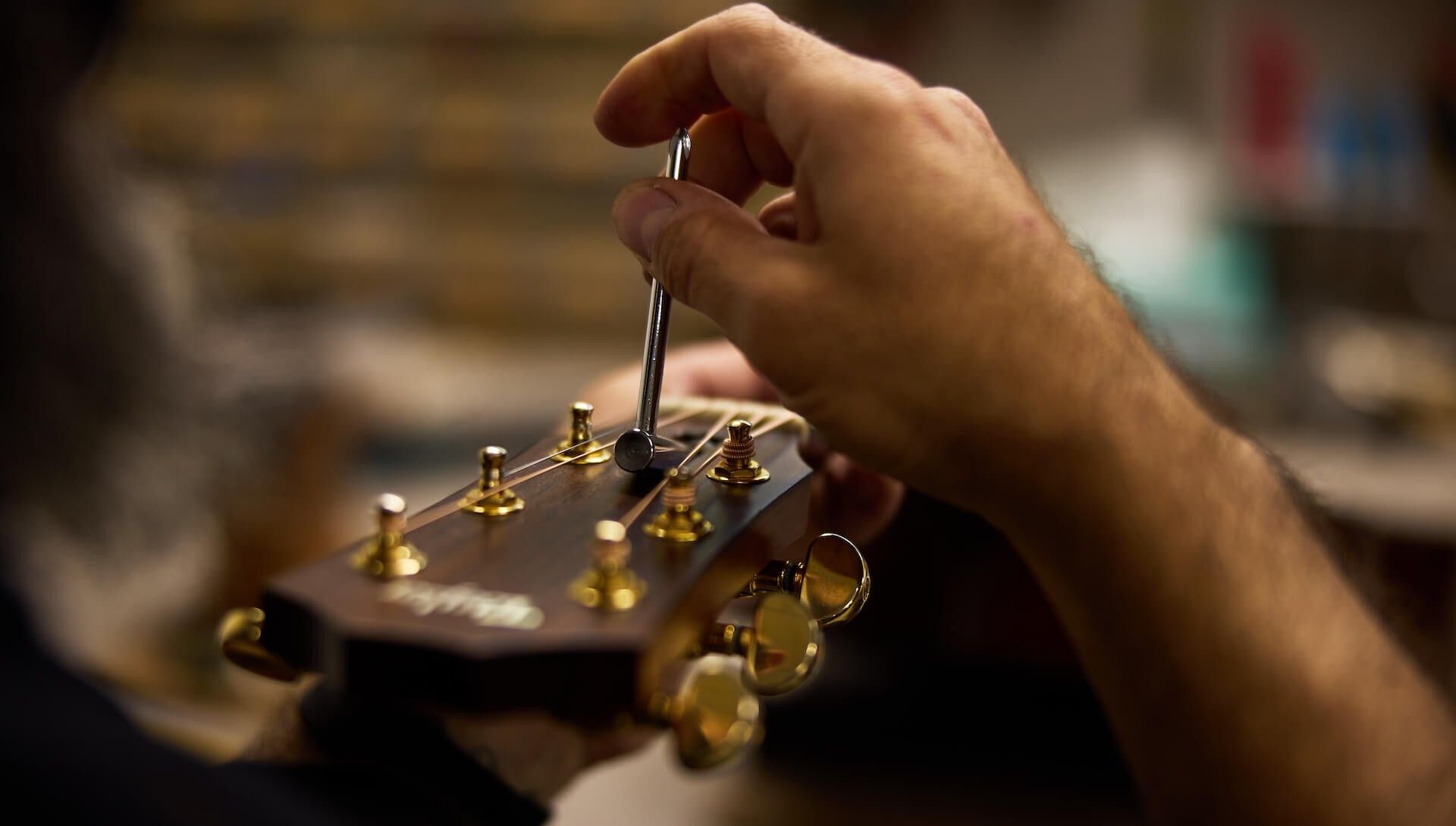 GUITAR SET UP's
Call for pricing
---

We give gift cards of any amount
---
Private one-on-one lessons
Available Monday thru Saturday
Day and Evening times
Lessons for all skill levels
All ages considered
$25.00 per 30 minute lesson / Paid Monthly
Electric Guitar, Bass Guitar, Drums, Piano/Keyboard, Slide/Lap Guitar, Harmonica , Banjo, Mandolin, Violin, Trumpet, Saxophone, Flute, Tenor Sax, Acoustic Guitar, Uke Lessons
---
Sound and Lighting Rentals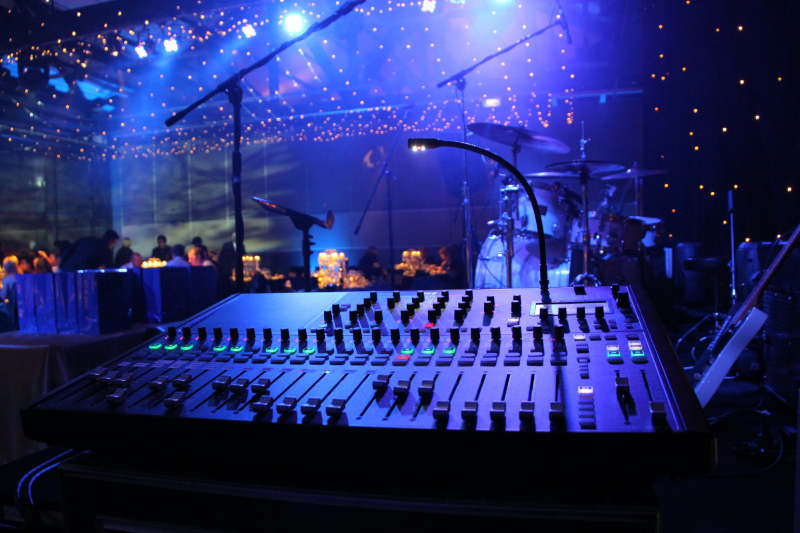 IRC OFFERS A FULL LINE OF EQUIPMENT FOR RENT
DRUMS*GUITARS*KEYBOARDS*WIRELESS MICS* and more
Call us today for prices and availability
---
We solve sound problems.

Churches, Offices, Restaurants, Government buildings, Hotels and more.